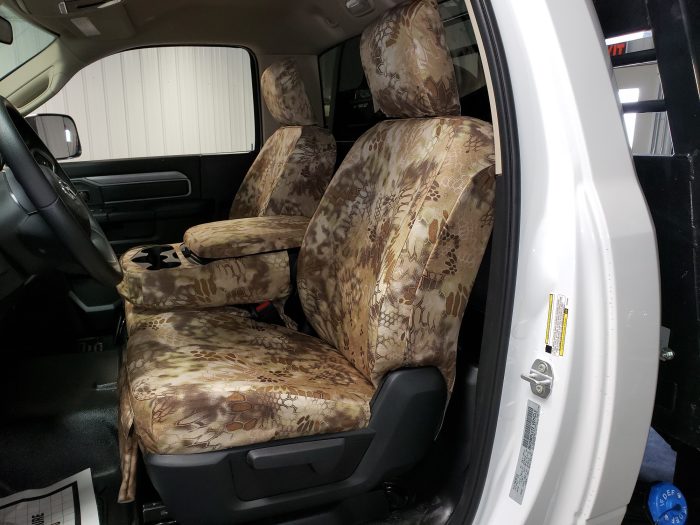 The Best Seat Covers You'll Ever Own!
Custom Fit CORDURA® Truck Seat Covers
Headwaters Seat Covers
Manufactured in Three Forks, Montana USA.
Buy Factory direct with unmatched customer service.
Our seat covers ship in weeks, not months.
Let's Talk Seat Covers
Here's a few links that will help you make the best decision for your seats!
Seat Cover Reassurance
Below you can find some links to some other helpful info we have provided!
Hey, we know that sometimes you just can't find what you need. 
If that happens, don't be afraid to click here. We can help with any questions.
Headwaters Seat Covers
We are home grown and home made! The quality is unmatched. 
We proudly make our product in the greatest country on earth, USA!